Services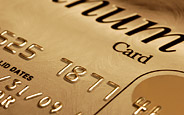 PAYMENT METHODS
Raymond Builders Supply accepts most major credit cards - VISA, MASTER CARD, and DISCOVER. Checks are accepted from established customers. Exclusive charge accounts can be established with companies subject to the approval of a completed Credit Application form.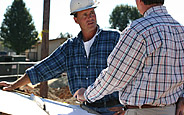 SALES and ONSITE SERVICES
Some construction projects require the participation of the materials supplier from the time blueprints are drafted, and in other instances only a physical inspection of the jobsite can identify the detailed requirements of the job. In these cases our Sales staff, or Management are available to meet with your architect, or to visit the jobsite to address the specific needs of your job.